105 visit days and events this year!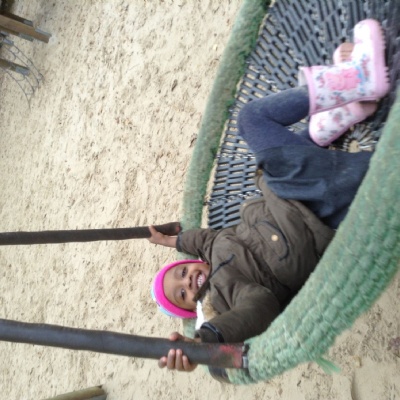 A visit or event took place on average every other day this academic year!
The students and staff at Purple Oaks have been incredibly busy learning both inside and outside the classroom this year. Regular visits include horse riding and swimming. Curriculum visits have included Hunstanton, Norfolk to learn about coasts, Delapre Abbey to learn about sculpture and Irchester Country Park to learn apply map reading skills to orienteering. 'Out and About' visits to practice social skills have taken place to Bezerk, a variety of parks and play centres. Reward visits have included ice skating, bowling and cycling! We even managed a residential to Grendon. Wow - quite the first year!