Care Dogs Visit the Academy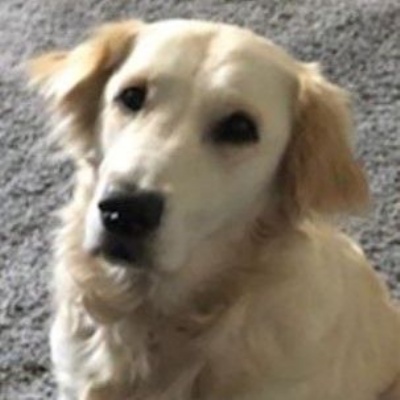 New Arrival for September - Amber our new Care Dog!
Here at Purple Oaks we are fortunate enough to have a very special visitor every Friday. Bear is a Care Dog and his owners Sue and Rob kindly bring him in to visit the students each week. He visits each classroom so that the students can learn valuable skills about how to behave around animals and ask many questions around how to care for him.
In September Bear will be joined by a new Care Dog called Amber who has now passed all of her training and is ready to share the visits with him. We are all looking forward to welcoming her.