Support During Lockdown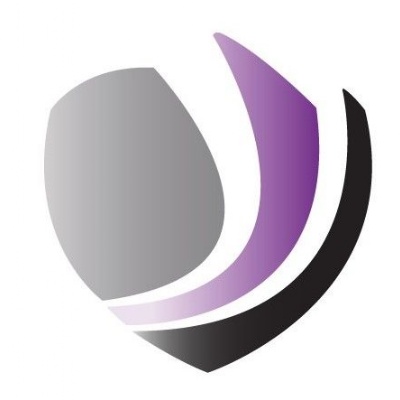 We are pleased to share with you an email that was sent to the academy regarding the support staff provided for students of the academy during lockdown.
"The feedback regarding school during lockdown, is tremendous, being described by parents as, 'brilliant' and 'fantastic.' When discussing communication and contact with school, parents have had nothing but praise for Purple Oaks. Staff have been described as having gone out of their way to keep in contact with pupils and parents, handwriting personalised letters addressed directly to the child, delivering work and I believe food parcels to families with little treats for pupils etc. Generally, the school and staff are described as having gone beyond what was expected of them."