Feedback from the University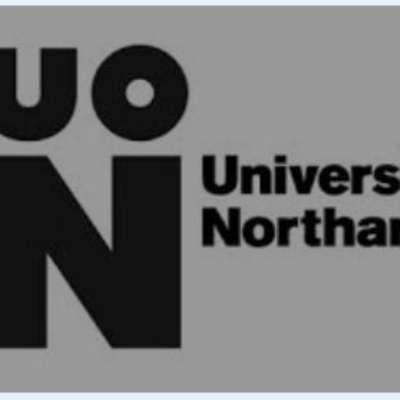 Lovely Feedback for Hawks Class!
On Friday morning Hawks class had a presentation from the University of Northampton. It was a taster session about what life at University is like.
As Olivia, the UoN representative, left she said that she delivers the presentation to class sizes of 30. Normally the entire class sit in silence and ask no questions and do not engage with her at all. Olivia said that it was lovely that our students were asking questions and actively listening and responding.
It was quite validating that an outside party were impressed with our students. All of the work around socialisation and talking with others really is so important.
Below is an extract from an email received about the students in Hawks.