Safeguarding including Link to NSBC
Safeguarding
Safeguarding is everyone's responsibility!
If you have a safeguarding concern, please contact the following Designated Safeguarding Leads within the academy:
Mrs Sarah Martin, Principal. Contact extension 8404
Mrs Helena Bull, Deputy Principal. Contact extension 8405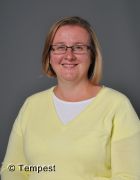 Ms Sharon Faulkner, Learning Mentor in Falcons Class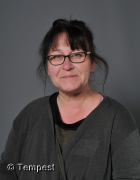 If a child is in immediate danger, left alone or missing, you should contact the police and/or ambulance directly by dialling 999.
If there is no immediate danger but you have significant concerns about a child's welfare, contact the Northamptonshire Multi-Agency Safeguarding Hub (MASH team):
Contact details: 0300 126 1000 (MASH team) or via email MASH@northamptonshire.gcsx.gov.uk
If you have a concern regarding an adult working with children at Purple Oaks Academy please contact Sarah Martin, Principal. You can also report directly to the Local Authority Designated Officer (LADO): Christine York 01604 362633
Any individual student, staff member, parent/carer or visitor can make a referral, if they have a concern about a child or adult, directly to the safeguarding team or the Local Authority Designated Officer (LADO).