Safeguarding including Link to NSBC
Safeguarding
Safeguarding is everyone's responsibility!
If you have a safeguarding concern, please contact the following Designated Safeguarding Leads within the academy:
Mrs Denise Williams, Principal. Contact extension 8404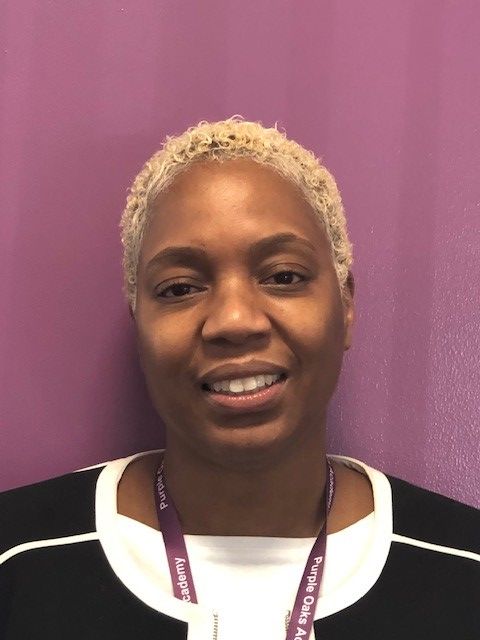 Mrs Helena Bull, Deputy Principal. Contact extension 8405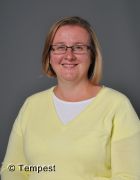 Ms Sharon Faulkner, Learning Mentor in Kestrels Class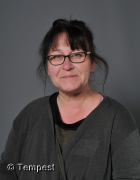 Mr Jake Elder, Learning Mentor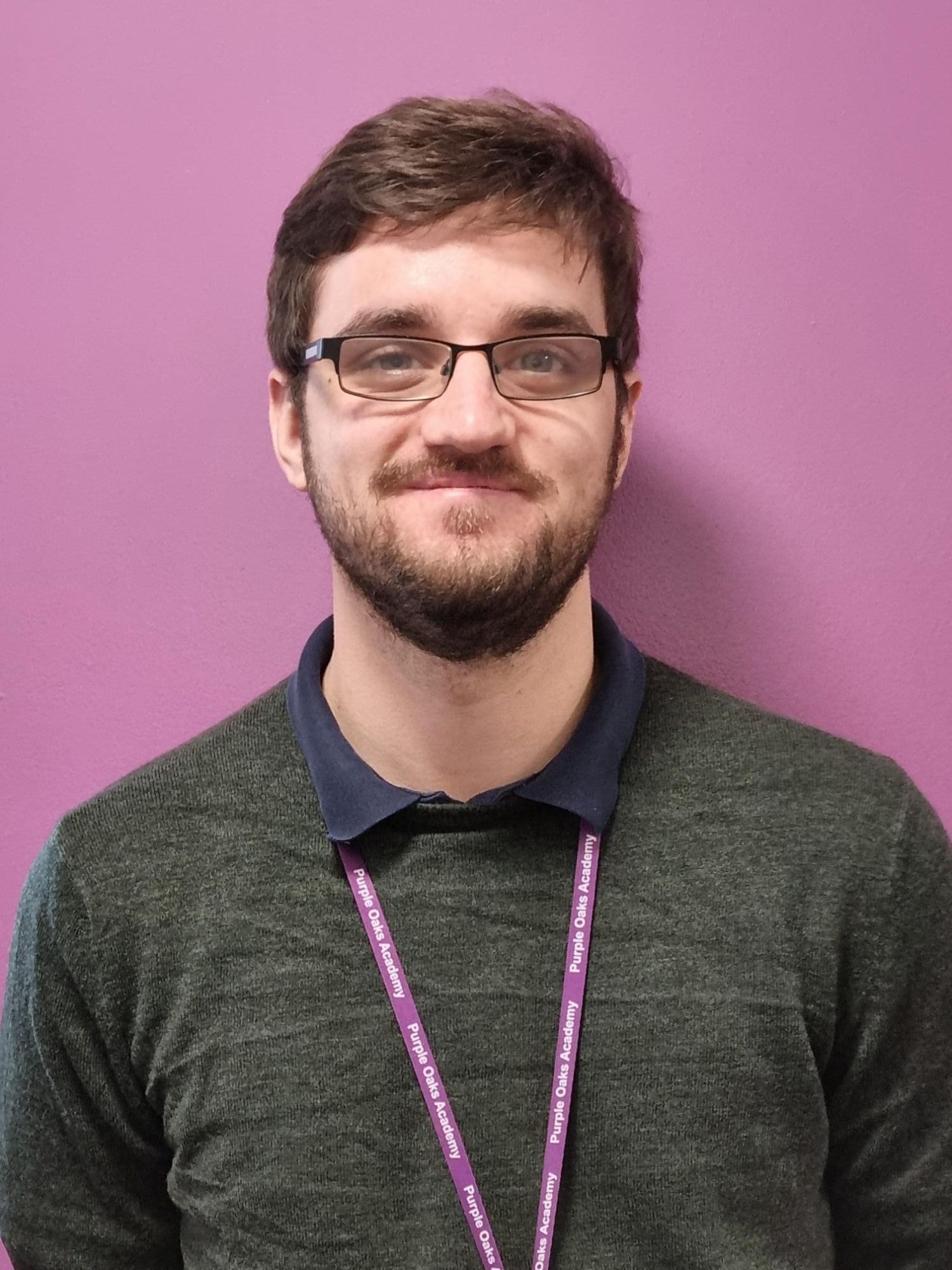 If a child is in immediate danger, left alone or missing, you should contact the police and/or ambulance directly by dialling 999.
If there is no immediate danger but you have significant concerns about a child's welfare, contact the Northamptonshire Multi-Agency Safeguarding Hub (MASH team):
Contact details: 0300 126 7000 (MASH team) or via email MASH@northamptonshire.gcsx.gov.uk
If you have a concern regarding an adult working with children at Purple Oaks Academy please contact Sarah Martin, Principal. You can also report directly to the Local Authority Designated Officer (LADO): Christine York 01604 362633
Any individual student, staff member, parent/carer or visitor can make a referral, if they have a concern about a child or adult, directly to the safeguarding team or the Local Authority Designated Officer (LADO).
Sexual Abuse within Schools – Peer on Peer Abuse, Sexual Violence and Harassment and Harmful Sexual Behaviour
Our position as a trust and within all our academies is clear: sexual violence and sexual harassment are never acceptable, will never be tolerated and are not an inevitable part of growing up. Such behaviour will never go unchallenged or become accepted and we remain committed to working openly and transparently with to promote mutual respect.
Our Safeguarding and Child Protection Policy has guidance within it around the indicators of peer on peer abuse and harmful sexual behaviour along with our response procedures. All relevant Safeguarding Policies are available on individual academy websites.
All students are taught the Relationships and Sex Education (RSE) curriculum.
The appropriate means for disclosing an allegation of abuse relating to another student is always to inform a member of the specific academy's safeguarding team directly or a member of the Trust Safeguarding Directorate. In the event that an allegation is made against a member of staff, this must be sent to the Academy Principal or directly to the Trust Safeguarding Directorate. We will always act on concerns raised.
Useful Links:
Prevent Duty: https://www.gov.uk/government/publications/prevent-duty-guidance
Child Missing in Education Guidance:
https://www.northamptonshire.gov.uk/councilservices/children-families-education/schools-and-education/information-for-school-staff/pupil-support-and-inclusion/attendance-and-behaviour/Pages/children.aspx
Local Safeguarding Partnership Link:
https://www.northamptonshire.gov.uk/councilservices/children-families-education/SEND/local-offer/local-government-department/2459-early-help-support-multi-agency-safeguarding-hub-mash-and-child-protection-team